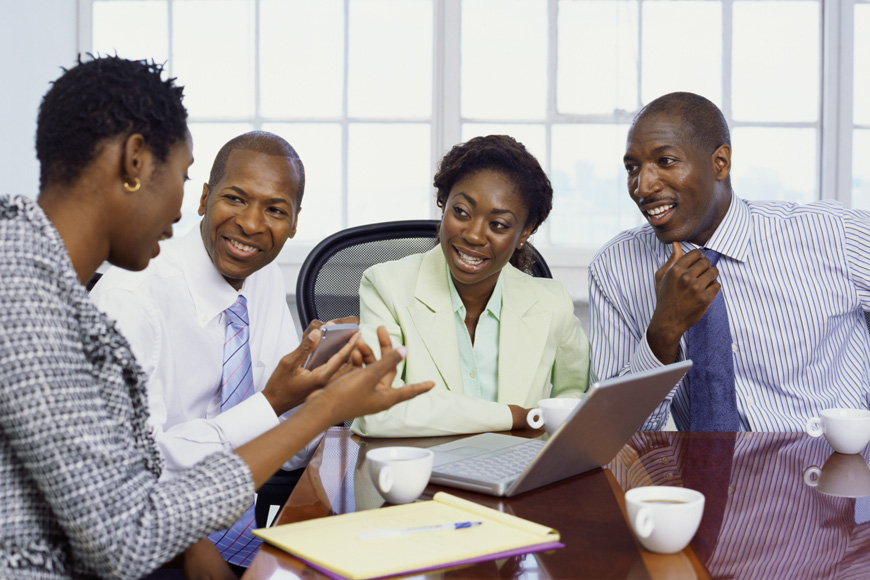 Company History
Prime Health Medical Diagnostic Lab (Pvt) Ltd T/A Diagnostic Laboratory Suppliers is a Medical, Laboratory Equipment and Consumables supply firm founded in 1997 to cater for the Healthcare needs in Zimbabwe. Our portfolio includes supply and distribution of surgical, medical and laboratory equipment, consumables and reagents. The company is a leading supplier in the medical supply market in Zimbabwe.
<! ========= Cool Timeline Free 2.0.4 =========>
Timeline
Future
Looking forward to continue providing products that exceed our customer expectations in the In Vitro Diagnostics (IVD) and Medical market by expanding our diagnostic and Healthcare services.
Attained ISO9001
Attained ISO9001:2015 Certification
Attained ISO9001
Attained ISO9001:2008 certification through Standards Association of Zimbabwe. Supported Lancet Clinical Laboratories in setting up Abbott chemistry department.
Supported MOHCC Challenge TB programme for monitoring DR/TB patients through supply and user training of immunochemistry analysers as well as ECG machines to 72 government institutions.
Donated Clinical Chemistry Analysers
Donated twelve (12) clinical chemistry analysers to MOHCC to support NAC
Partnered With GE Healthcare
Partnered with GE Healthcare for supply of Medical products, anaesthetics, ventilation and other life support.
Multiple product launch
Multiple product launch for Tuberculosis and Allergy Testing.
Moved to new office in Eastlea
Moved to new office in Eastlea, 15 Northampton Crescent.
Launched Expanded Product Lines
Launched expanded product lines i.e. Viral Load (CAVIDI, Sweden). Supplied viral load equipment used at all central hospitals to support Antiretroviral Therapy (ART) program 2008 Partnered with National Aids Council (NAC) to support Ministry of Health and Child Care (MOHCC) ART program with all their sites state of the art clinical chemistry analysers from Human GmbH.
Supported CIMAS Medical Laboratories
Supported CIMAS Medical Laboratories in all their provincial laboratories
First Exclusive Distributorship
Moved to Lot 2
Moved to Lot 2, Arlington Estate near R.G. Mugabe International Airport
Prime Health Medical Diagnostic Laboratories (Pvt) Ltd Founded
Prime Health Medical Diagnostic Laboratories (Pvt) Ltd was founded by Dr. M. Mushunje and Mr. E.T. Chandiwana