Who We Are
Diagnostic Laboratory Suppliers (Pvt) Ltd is a Medical/Laboratory Equipment and Consumables supply firm founded in 1997 as part of a combined effort to carter for the Healthcare needs in Zimbabwe. Our product portfolio includes medical devices, laboratory equipment, consumables and reagents. We distribute our products in Zimbabwe directly and in some instances, as a wholesale supplier to smaller companies that service their respective niche markets.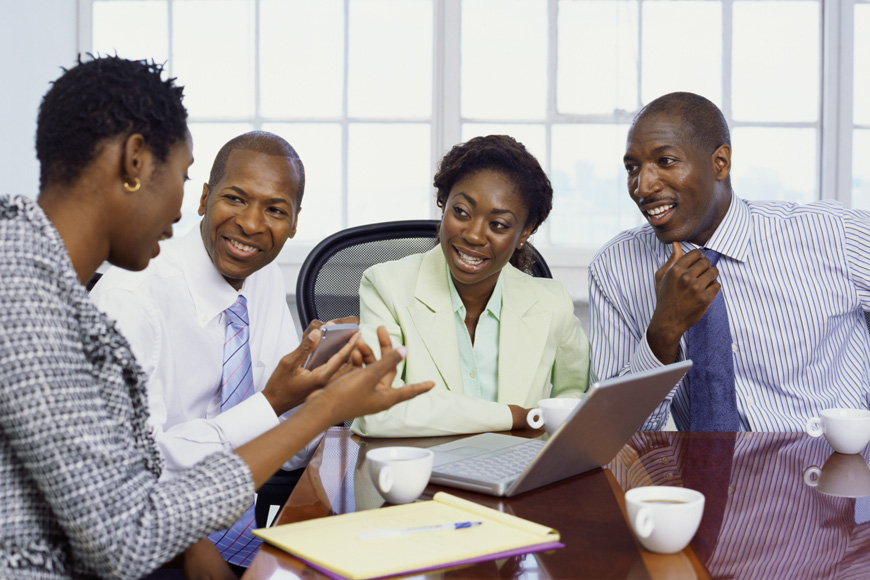 To provide innovative and environmentally friendly quality products, sustainably grow and keep our employees happy at the same time maximising shareholder value
GET A CALL BACK
 If you need to speak to us about a general query fill in the form below and we will call you back within the same working day.