Our Vision
To be the progressive leading distributor of healthcare solutions in the community we serve.
Mission Statement
To provide innovative and environment friendly quality products, sustainably grow and keep our employees happy at the same time maximizing shareholder value.
Our Core Values
Customer focus
Teamwork
Innovation
Professionalism
Efficiency
What The Company Does
The scope of Diagnostic Laboratory Suppliers' current activities in servicing the Zimbabwe Healthcare Sector is as follows:
Identification of Clients' requirements
Preparation of proposals of solutions typically involving hardware supply and on-going service support at cost-effective prices
Supply of equipment and/or reagents and consumables, Installation of equipment and usertraining
Provision of After Sales – Technical Service and Application Support including Warranties, Preventive Maintenance Programmes (PMP) and corrective back-up service.
Our customers include public & private hospitals, laboratories, Non-Governmental Organisations and Research Institutions in Zimbabwe.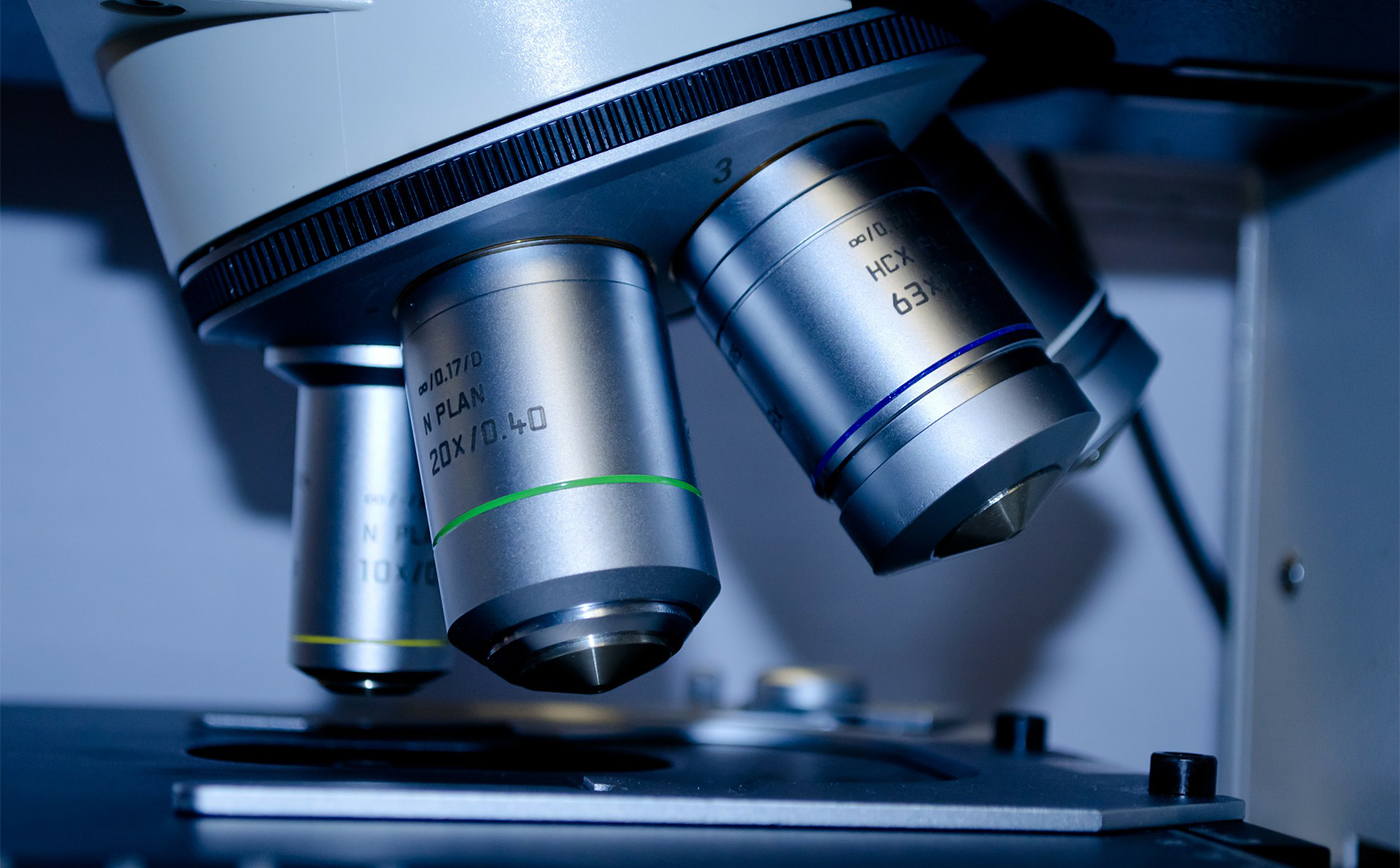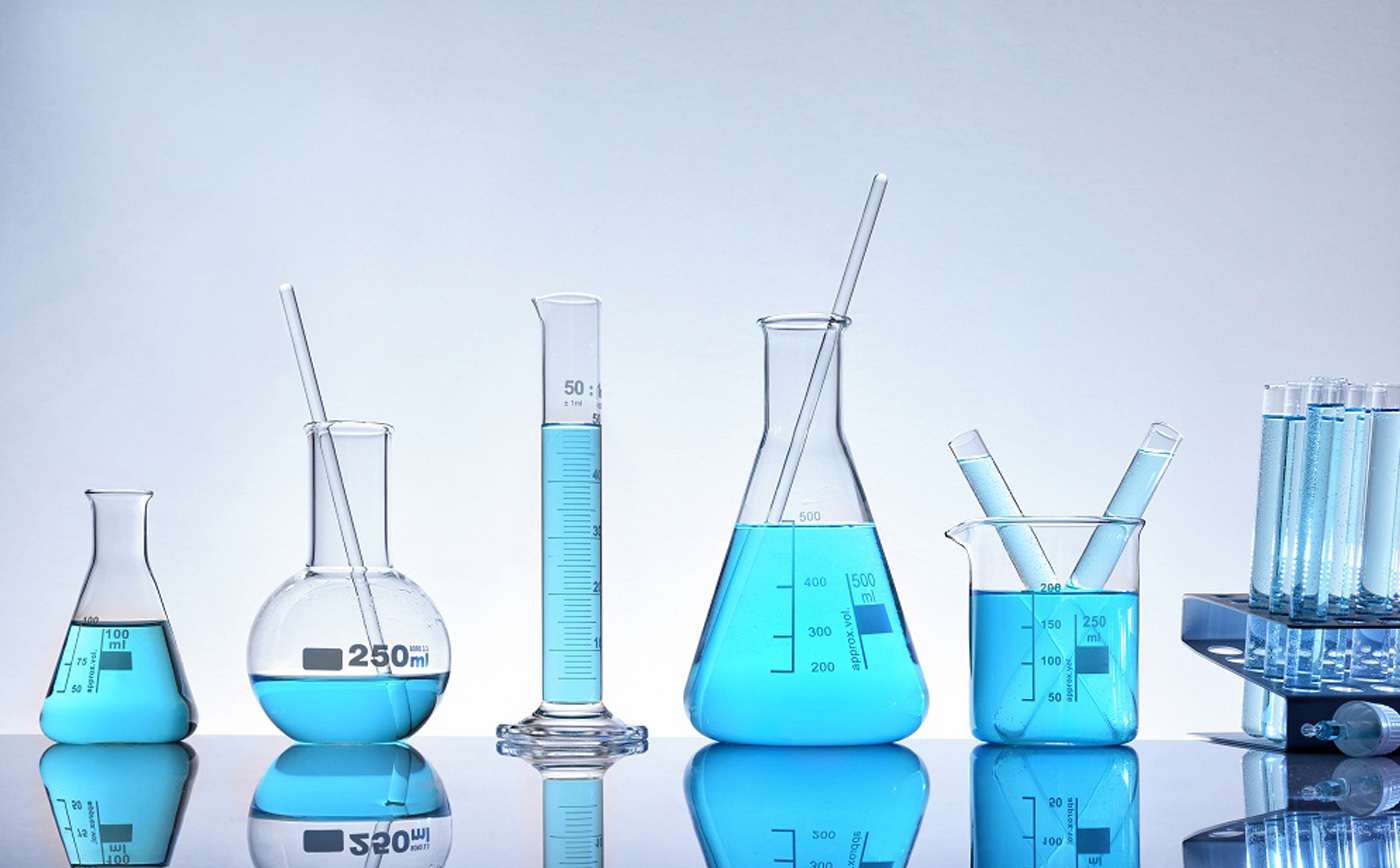 Business Competitiveness
Market Overview
Our market is roughly divided into two sectors, the Public Sector and the Private Sector (including Donor community).  The traditional market distribution, however, is beginning to shift in favour of the Private Sector in response to the accelerated privatization process taking place in the whole economy.
Quality Management
In order to fulfil our quality promise to our clients, Diagnostic Laboratory Suppliers has developed and implemented a Quality Management System that complies with the requirements of ZWSISO9001. The company is certified by Standards Association of Zimbabwe for ISO9001:2015.