Prime Health Medical Diagnostic Lab (Pvt) Ltd T/A Diagnostic Laboratory Suppliers is a Medical, Laboratory Equipment and Consumables supply firm  catering for the health care needs in Zimbabwe. Our portfolio includes supply and distribution of surgical, medical and laboratory equipment, consumables and reagents. The company is a leading supplier in the medical supply market in Zimbabwe.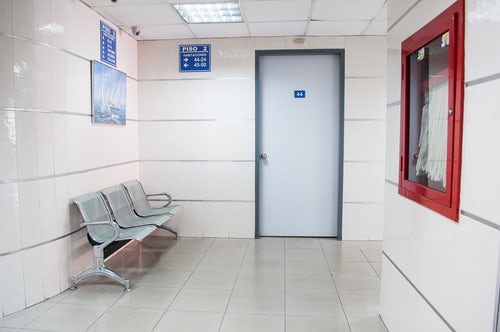 Identification of Clients' requirements
Preparation of proposals of solutions typically involving hardware supply, applications support and on-going service support at cost-effective prices
Supply of equipment and or reagents and consumables
Installation of equipment and user-training
Provision of after-sales service including Warranties, Preventive Maintenance Programmes (PMP) and corrective back-up service.
Our customers include hospitals, laboratories, Non-Governmental Organisations and Research Institutions in Zimbabwe.
Fast turnaround time for inquiries
Fast turnaround time after official order for products in stock to sites in Harare.